---
Summer Artist In Residency
9/3/2017
6/25/2017 - 8/26/2017, Summer Artist In Residency at 39th Street Gallery in Brentwood, MD.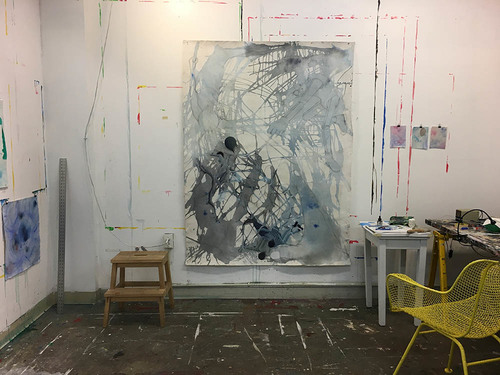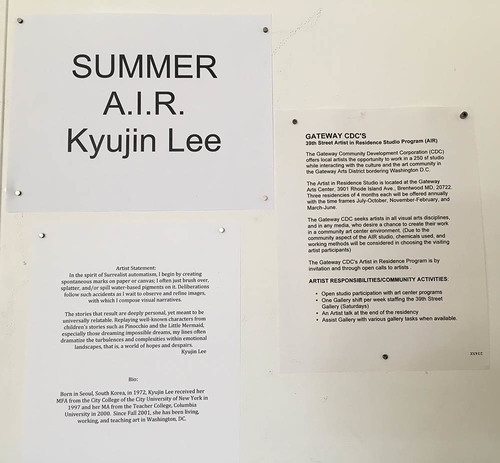 ---
New Exhibition
6/27/2017
repent (2015) and clowning around (2016) and are included in a summer group exhibit, Carte Blanche at Adah Rose Gallery, Kensington, MD from June 10, 2017 to August 25th, 2017.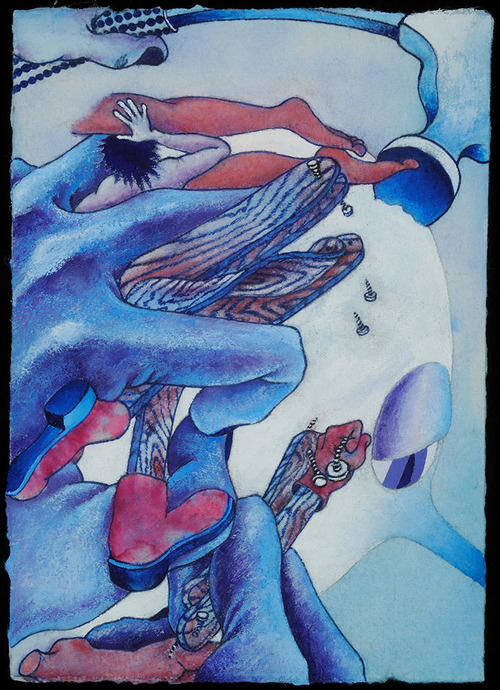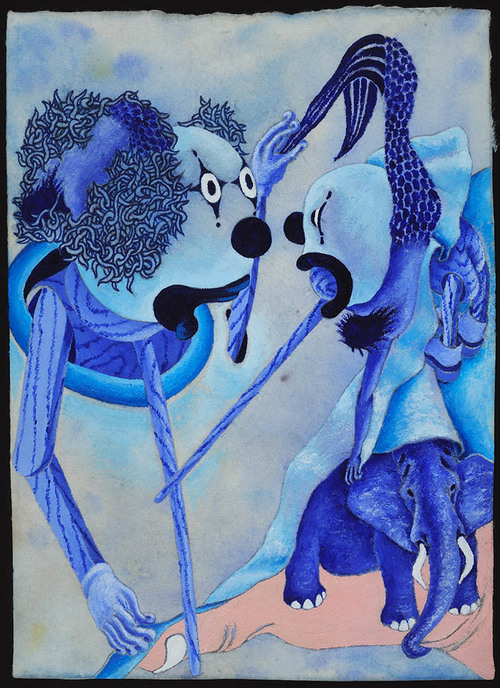 ---
Upcoming Exhibition
10/7/2016
My third solo exhibition, "Figurative Gestures" will open on October 20th through December 8th, 2016 at the Thomas H. & Mary K. Williams Art Gallery at Mount St. Mary's University in Emmitsburg, Maryland. Many thanks to Elizabeth Holtry for this wonderful opportunity!

Opening reception: Thursday, October 20th from 5pm to 7pm.
Address: 16300 Old Emmisburg Road, Emmitsburg, MD 21727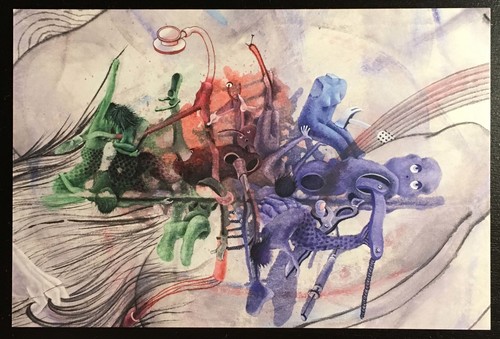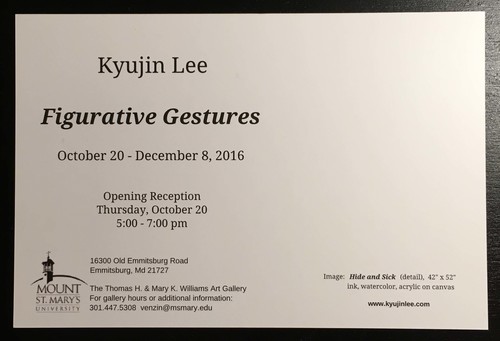 ---
Gallery Review by Washington Post
10/7/2016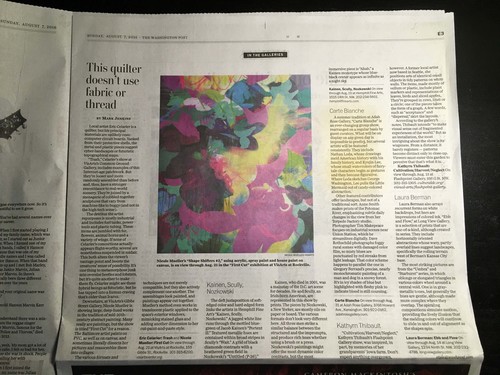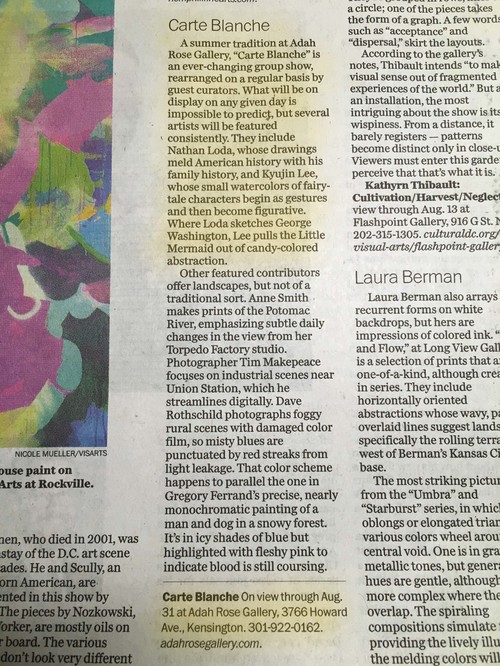 Very honored by a little mention of my work from a group show, "Carte Blanche" at Adah Rose Gallery. I am extremely grateful to
Adah Rose Bitterbaum
for her generous inclusion of my work in her annual summer show, and also, to Mr. Mark Jenkins for his kind write-up.
---
New Exhibition
1/7/2016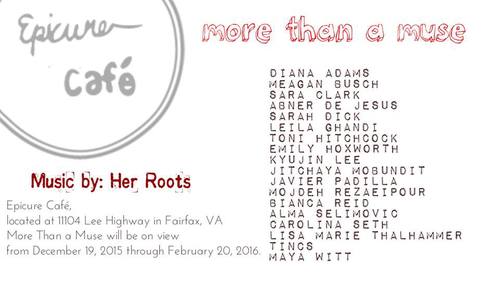 A group exhibition, More Than a Muse at Epicure Café in Fairfax, VA from December 19, 2015 to February 20, 2016.